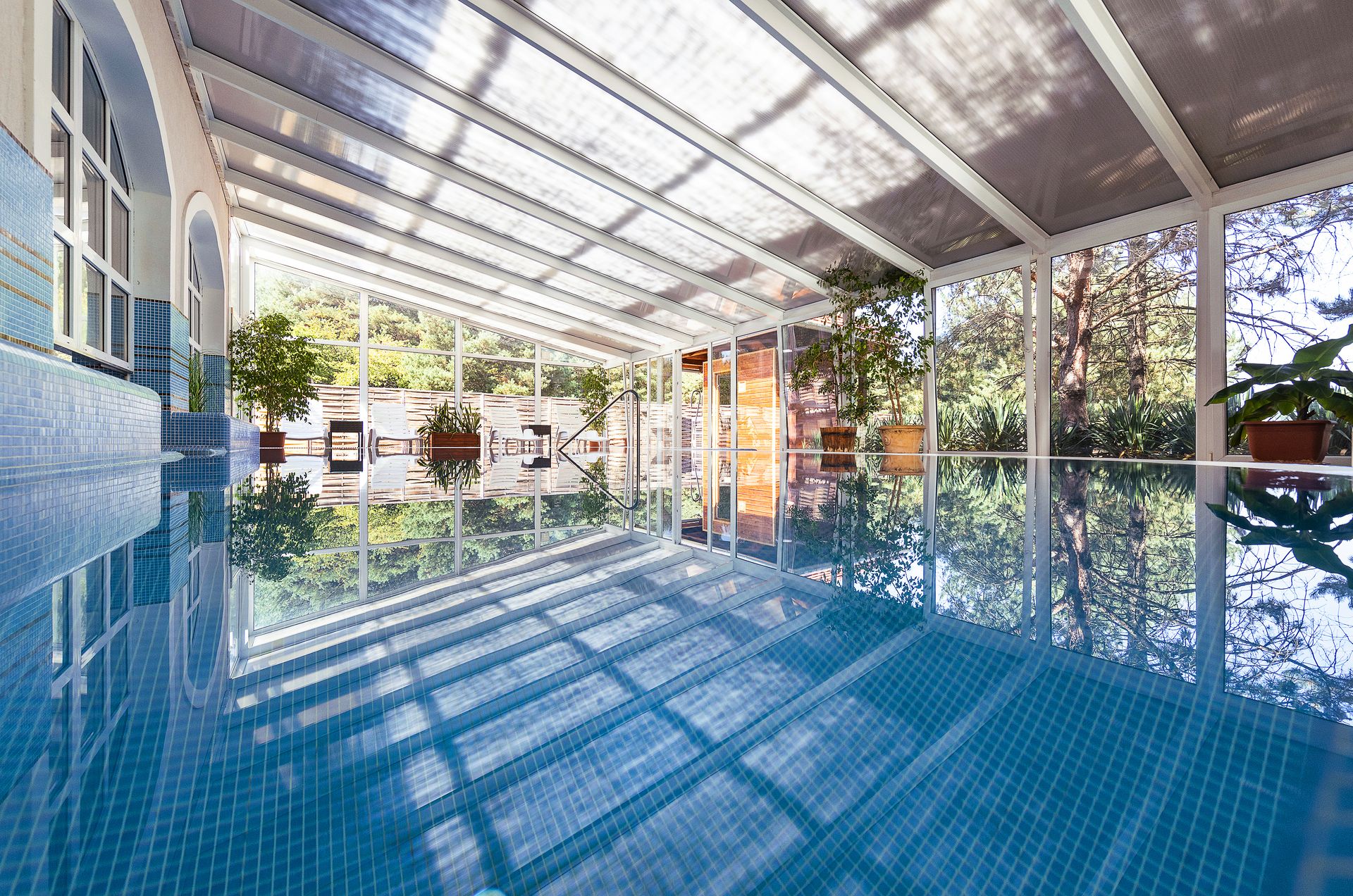 Welcome to the website of Bodrogi Kúria Wellness Hotel!
Our hotel is located just a 20 minutes drive from Budapest, near the M5 motorway, in the middle of a huge pine forest.
With its impressive architectural design, sophisticated interiors, classic and modern rooms, wellness services, event rooms and restaurant, it is a worthy place for couples, families and corporate guests alike.
The hotel park is home to a wide range of outdoor activities, most of which are free of charge.
Our rooms
Our hotel has 40 rooms with all amenities, 2 suites and 1 2-bedroom apartment.
All rooms have in-room safes, flat-screen TVs, free WiFi, bathrooms with shower or bath and individually controlled air conditioning.
Extra beds, baby cots, baby baths and step stools are available on request.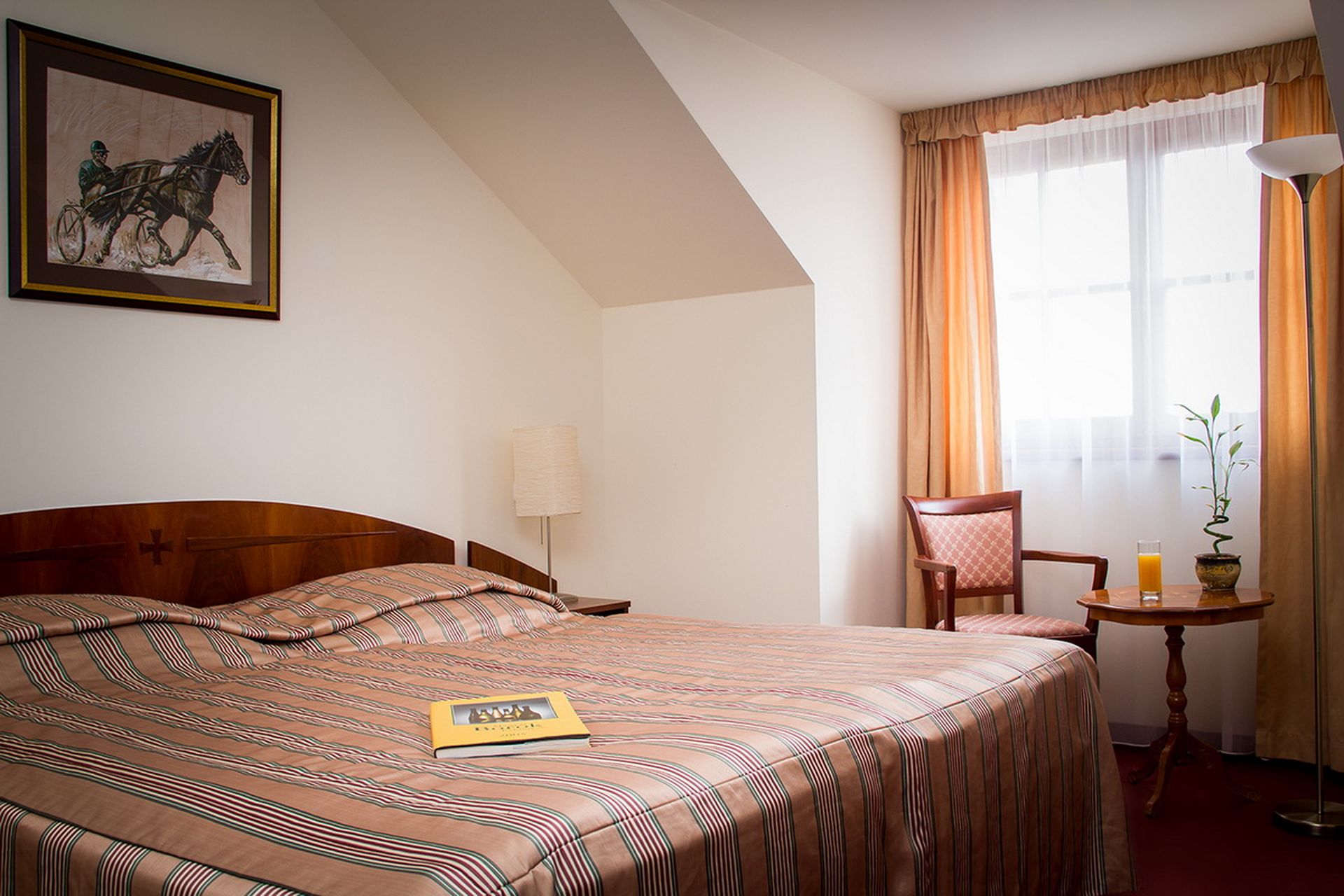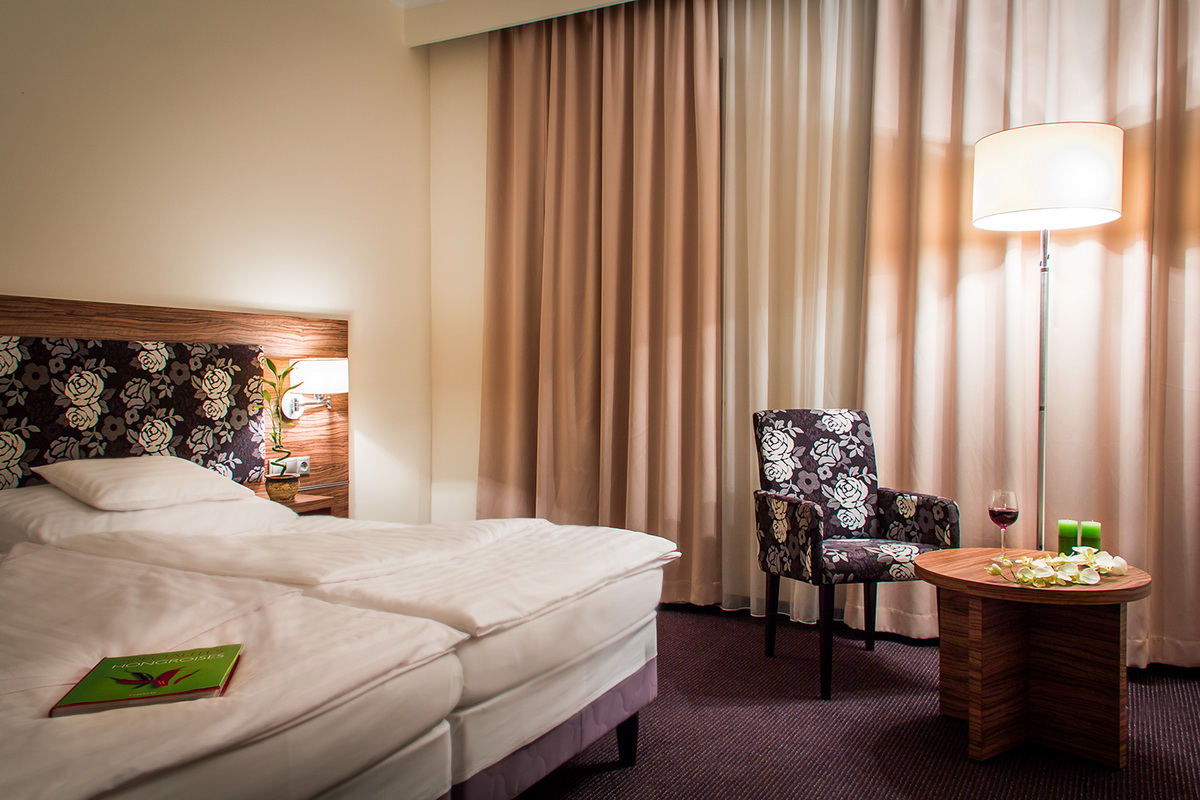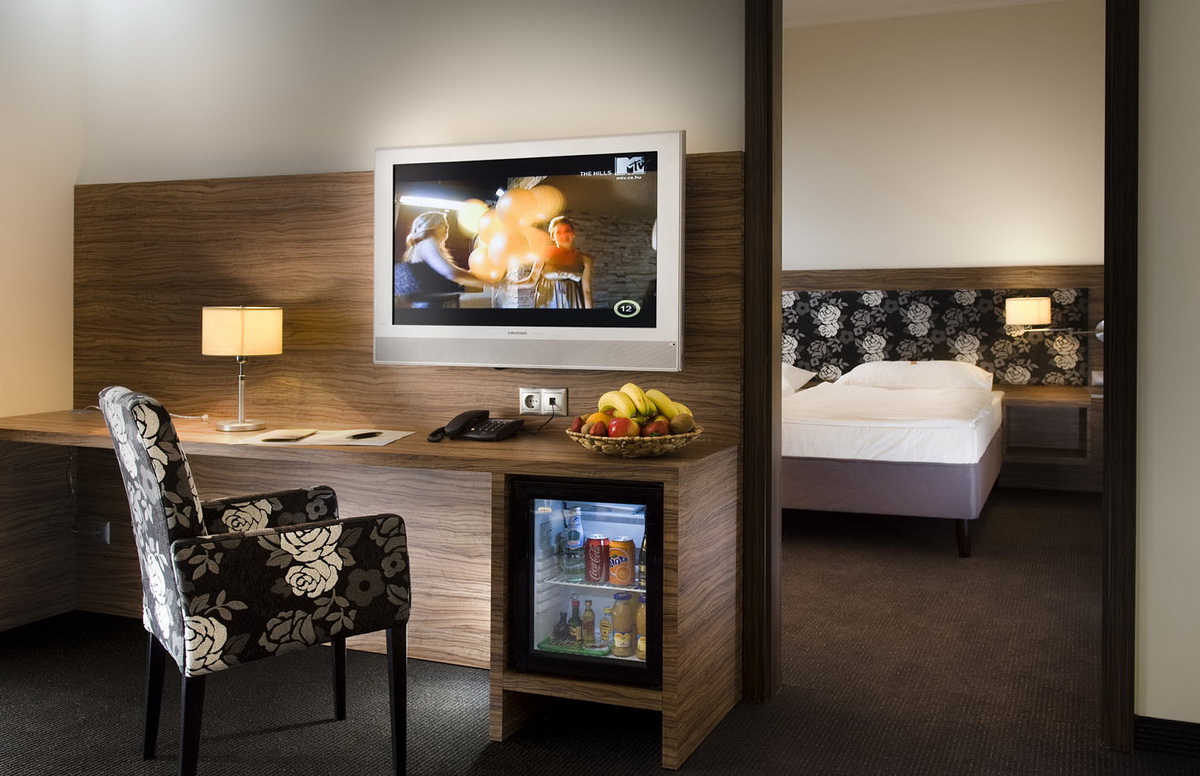 OUR CURRENT PACKAGE OFFERS
"It was simply fantastic, both the style of the hotel, the waiters, the quality of the food, the quantity of cleanliness, the helpful staff. In a word we had a wonderful three days here, we will definitely be back and can only recommend it to everyone. Thank you very much."
Mária
"Quiet, nice maintained environment! The staff is nice, smiling, helpful! The food is very tasty and plentiful. Rooms are comfortable, air conditioned! The wellness is great.., FANTASTIC!!!!!!!
Thank you!"
József
Restaurant
For those who enjoy culinary delights, we have an air-conditioned restaurant with a stunning panoramic view of our park all year round.
Our chef-designed menu, with a touch of folly, offers Hungarian specialities and special game dishes.
For lovers of pleasant summer evenings, we prepare our grilled roasted pork and crispy homemade bread on our barbecue terrace, open from spring to autumn, in the outdoor wheat oven, according to recipes learned from grandmother.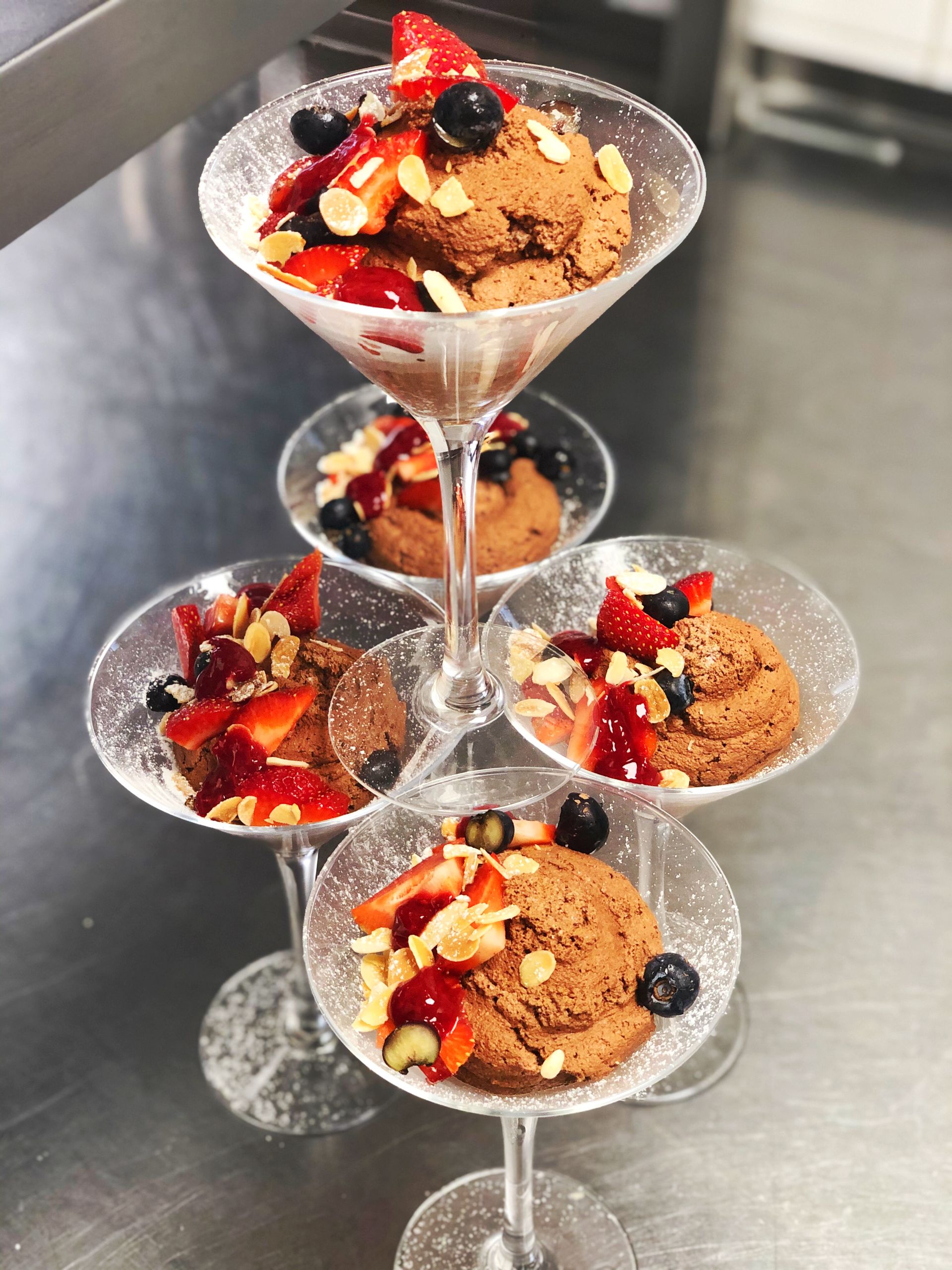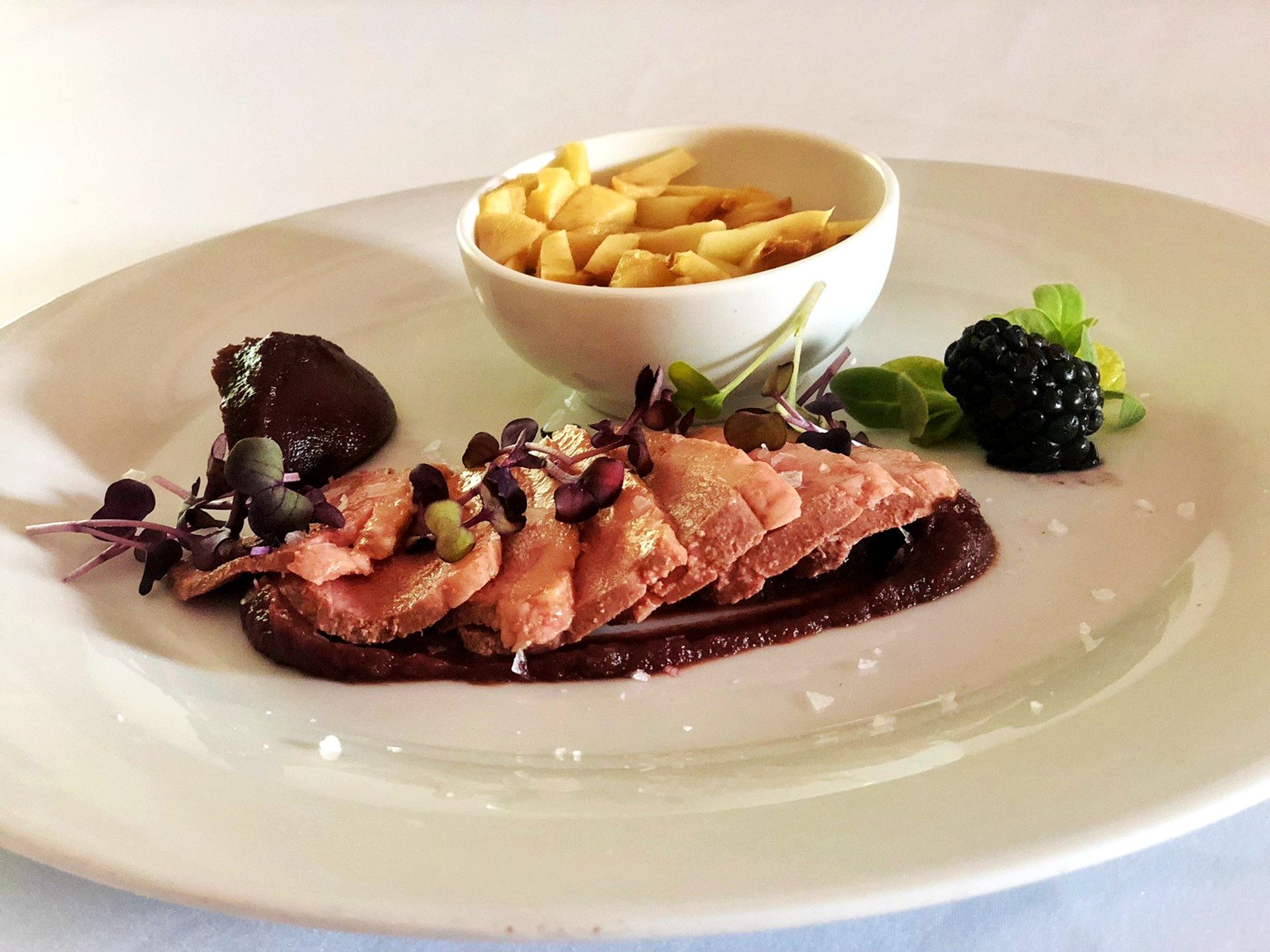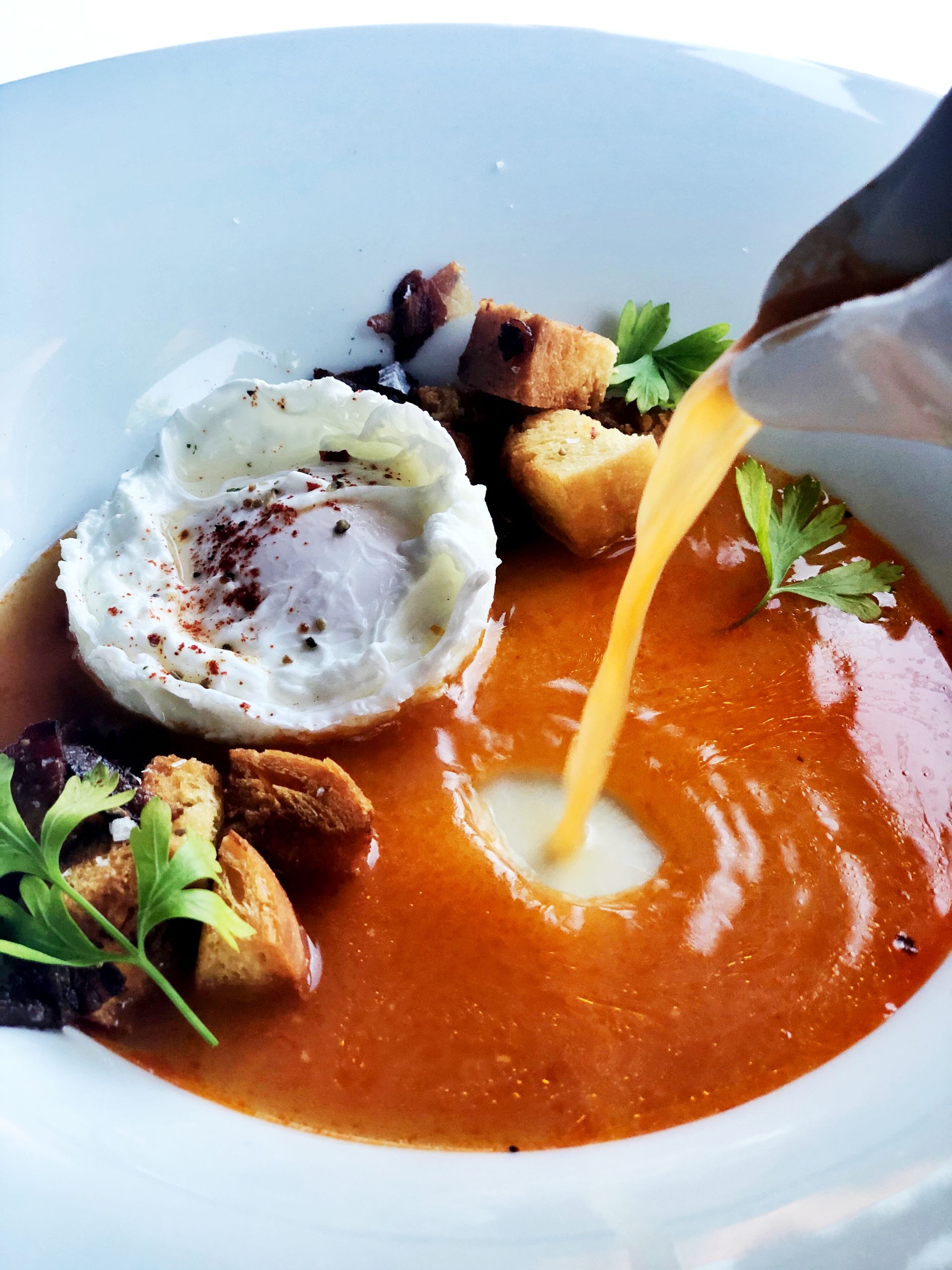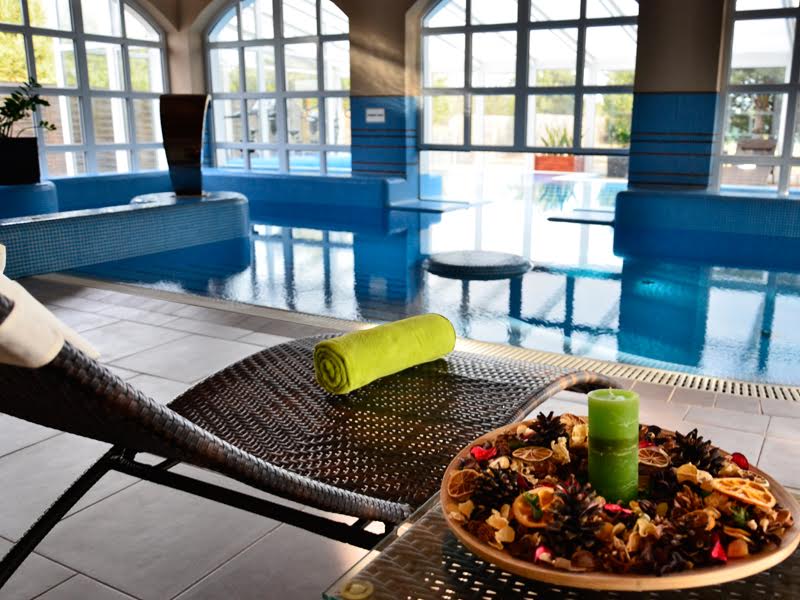 Wellness
The hotel is located in the middle of a 34-hectare wooded area. The property includes a willow-fringed lake and a small island. The pleasant, tranquil surroundings are a prerequisite for rejuvenation, but we also offer our guests a range of classic wellness services.
Our wellness services:
Our wellness area is open every day of the week from 9:00 to 21:00!
We offer night bathing, private wellness use after 21:00 hours, after prior arrangement, for a fee of 20.000 HUF / hour.
Our guests can enjoy a heated swimming pool in the inner area of the wellness area, where various experience elements, bubbles, massage jets and neck showers help you to relax.The 2 infrared saunas, the outdoor Finnish sauna, the plunge pool and the outdoor jacuzzi in the wellness area also provide additional recharging.
For those who like to be active, we have an outdoor heated swimming pool, open from 1 March to 1 November.
We also have 2 tennis courts, a sand volleyball court and a playground for children.
All the above services are available free of charge for our guests.