Contact
Bodrogi Kúria Wellness Hotel****
Inárcs, Hrsz. 0161
N:47 degrees, 16.654′ E: 19 degrees 19.101′
Phone: 06 29/371 646
Phone: +36 30 335 5545
Fax: 06 29/371 648
Individual sales, general information
E-mail: info@bodrogikuria.hu
Event management
E-mail: sales@bodrogikuria.hu
Wedding planning
E-mail: eskuvo@bodrogikuria.hu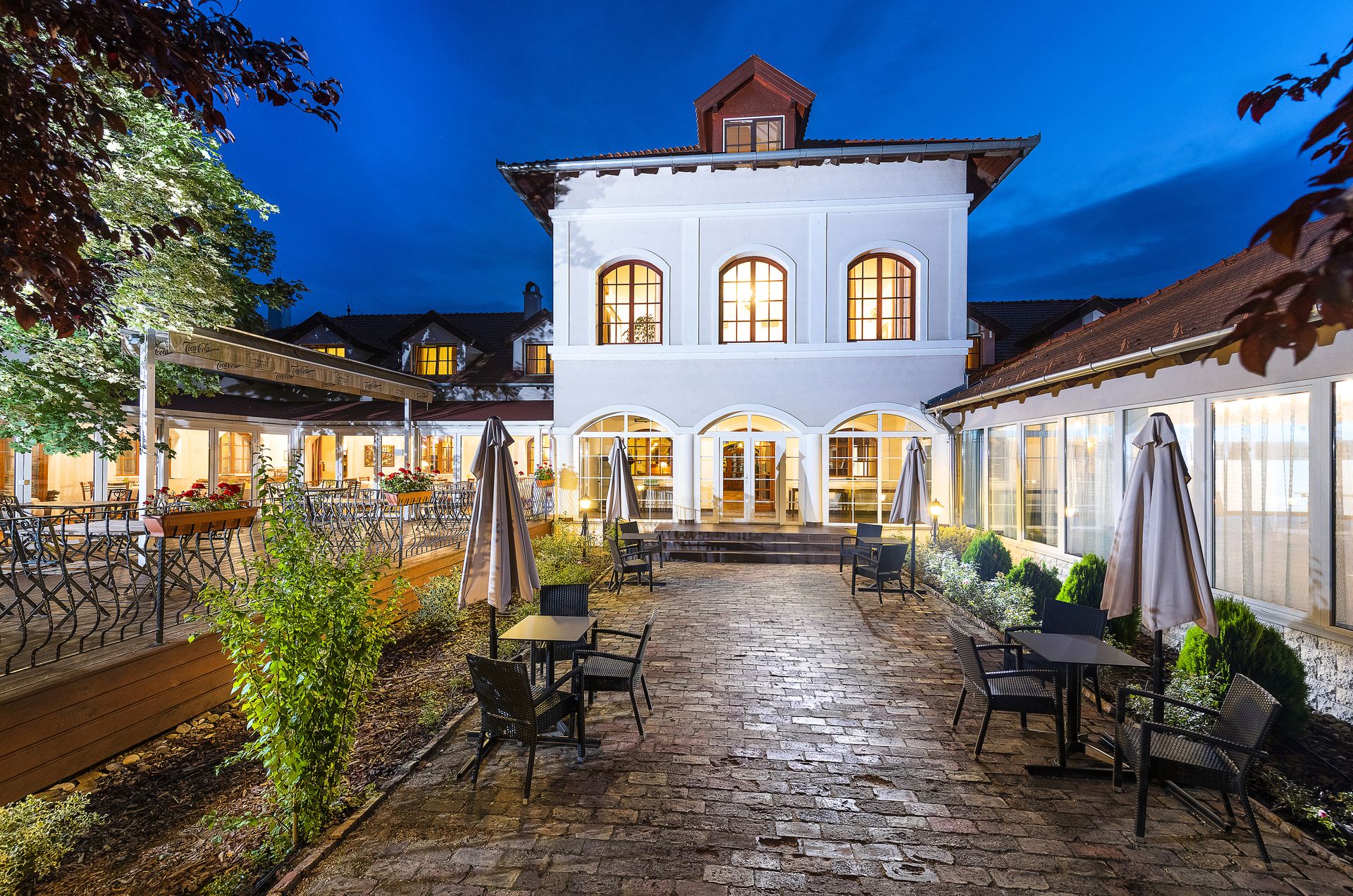 Contact
From Budapest, take the M5 motorway at the 34th kilometer, at the Inárcsi rest area, next to the petrol station, where signs direct you to our hotel. From the main road number 5, turn off towards Ócsa, and in the village there are signs directing you towards Inárcs. When you arrive in Inárcs, take Kossuth Street towards the M5 motorway, and then follow the signs to the M5 motorway.
If you are arriving by Volán bus, you should take the bus to Újhartyán at Budapest-Népliget bus station, and then leave the motorway at the first stop at Inárcs (Inárcsi junction of the M5 road).
If you are arriving by train, you should take the passenger train from Budapest – Nyugati railway station to Lajosmizse and get off at Inárcs-Kakucs.
Coming from Szeged, turn right from the M5 motorway at the Inárcs rest area, before the petrol station, then turn right, drive onto the bridge over the motorway, turn right at the next crossroads, where signs indicate the way to the Curia.
BK Szállodaüzemeltető ft.
2365 Inárcs, No.: 0161
Tax number: 22621322-2-13
Company registration number: 13-09-136250
Bank name: Magnet Közösségi Bank Zrt.
Bank account number: 16200106-11603717-00000000
IBAN: HU 18 1620 0106 1160 3717 0000 0000 0000
SWIFT: HBWEHUHB